Volunteer
"The heart of a volunteer is not measured in size, but by the depth of the commitment to make a difference in the lives of others."
-DeAnn Hollis-
How to get Involved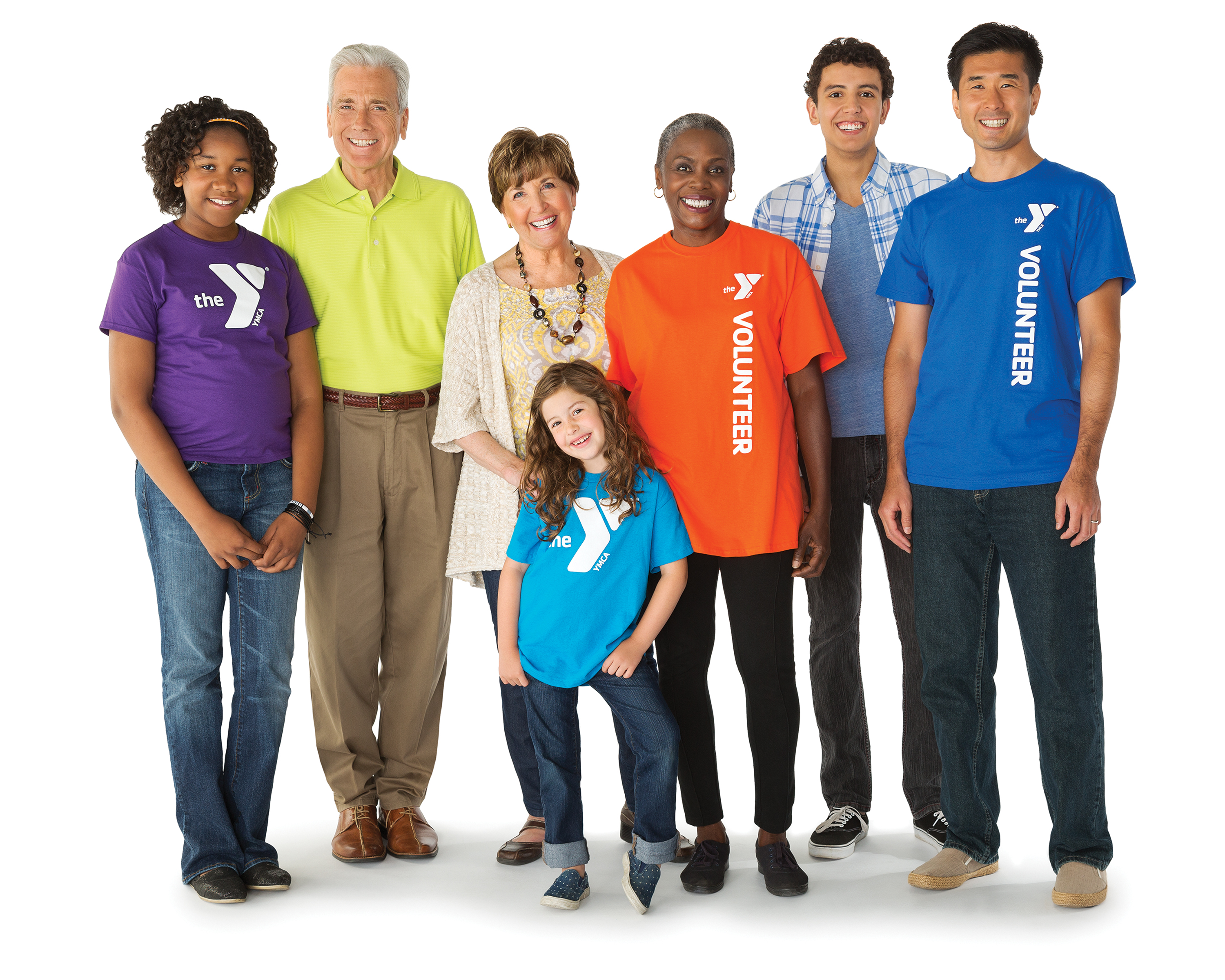 Volunteers can be incorporated into almost all aspects of the Y organization. The St. Joseph Family YMCA volunteers are the finest role models available to the youth we serve. Some have a great deal of experience in working with youth and others are looking to become involved.
There are a multitude of rewards in volunteering at the Y. You get to meet new people and make new friends, and you get to make a difference in people's lives all while developing skills and gaining invaluable experience. The Y provides people the opportunity to put into practice what they believe about life and give back to their community.
At the YMCA, you will make a connection that counts. The YMCA is a not-for-profit, volunteer-driven organization. By becoming a volunteer, you are joining hundreds of families and individuals of all ages dedicated to helping improve youth development, healthy living and social responsibility. Volunteering for the YMCA is fun, rewarding and will give you a sense of belonging. You will make a positive impact in the lives of others. We provide several volunteer opportunities such as being coach, reading to our kids, serving on one of our committees and many other wonderful opportunities.
Volunteer opportunities (if interested please complete volunteer application below)
Youth Coach Volunteer
Story Teller Volunteer
Gardening Club Volunteer
Special Task Force Volunteer
Committee and Board Volunteer
If you are interested in volunteering please complete the YMCA Volunteer application below:
Please print out application and send to:
Business Systems Assistant
YMCA of St. Joseph, MO
3601 N Village Dr.
St. Joseph, MO 64506