Corporate Membership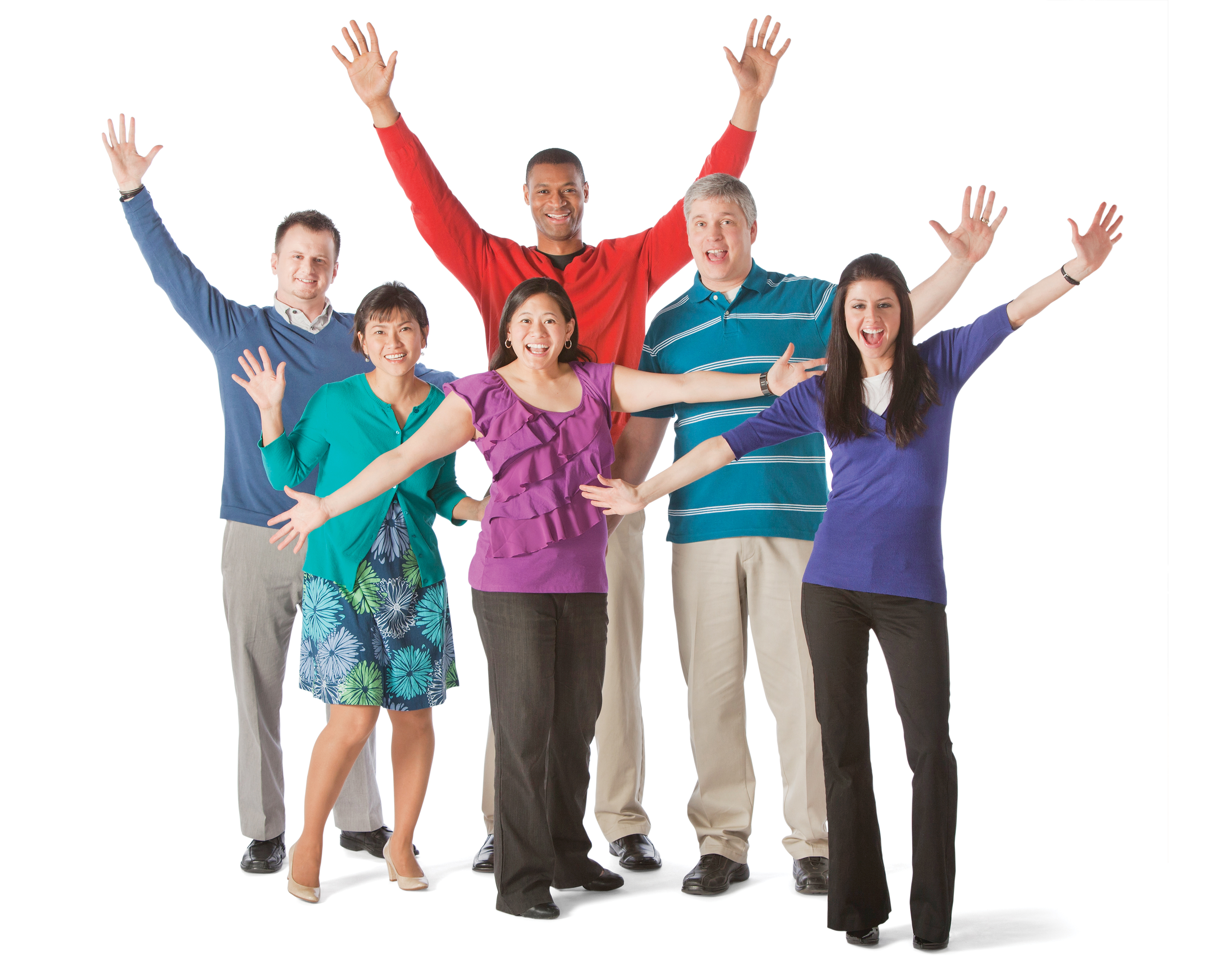 Employee Wellness Partnership
A healthy employee is a productive employee!
Employers in St. Joseph and across the United States have long known that the cost of employing unhealthy workers is high. With rising health insurance rates and the push to do more with less, the health of workers is becoming a pivotal piece in any company's productivity.
When your company becomes a YMCA Corporate Partner, you give your employees access to the healthy lifestyle programs. The goal of the YMCA Corporate Partners program is to actively work with companies to improve the health and overall quality of life of their employees and the community. Participating in YMCA membership and programs increases employee morale and productivity, while decreasing absenteeism and health care costs.
Working Together
The YMCA wants to partner with you and your employees to promote healthy lifestyles for your employees and their families. The best way for us to serve you is to meet with you and understand your goals and company culture. From there, we will craft a personalized plan that can include some or all of the following:
On-Site Classes
On-Site Class/Membership Registration
Health Fairs, Screenings
Fitness Evaluations
Workplace Literacy
Corporate Team Building
Company Events at the Y
Ready to become a YMCA corporate partner? The rest is easy.
Contact the Y for more information at 671-YMCA.