Sports & Recreation
SPORT LEAGUES
YMCA Sports and Recreation programs are your ticket to staying active and having fun. Whether you swing a bat, kick a ball or sink a basket - you definitely want to get in on this action!
Kids will love the YMCA Youth Sports Program! They will learn new things, make new friends and have a great time.
Sports and Recreation programs offer fun ways to stay active, get fit and explore new hobbies. Whether you are a seasoned athlete or just looking to explore a new hobby, we have something for you. From Volleyball to Basketball, the YMCA offers a variety of adult sports leagues and programs that provide fun and healthy activities for adults of all fitness levels.
YOUTH SPORTS
Youth Sports "FUN-damental" leagues are non-competitive where everyone plays, with emphasis on sportsmanship, teamwork, the development of self-esteem and, most importantly, having fun. Children learn the basics in these sports for the first part of the practice and then teams will scrimmage another team for the remainder of the time.
Watch for more information about upcoming Youth Sports programs.
Youth sports include:
Indoor Soccer
Baseball
Flag Football 
Basketball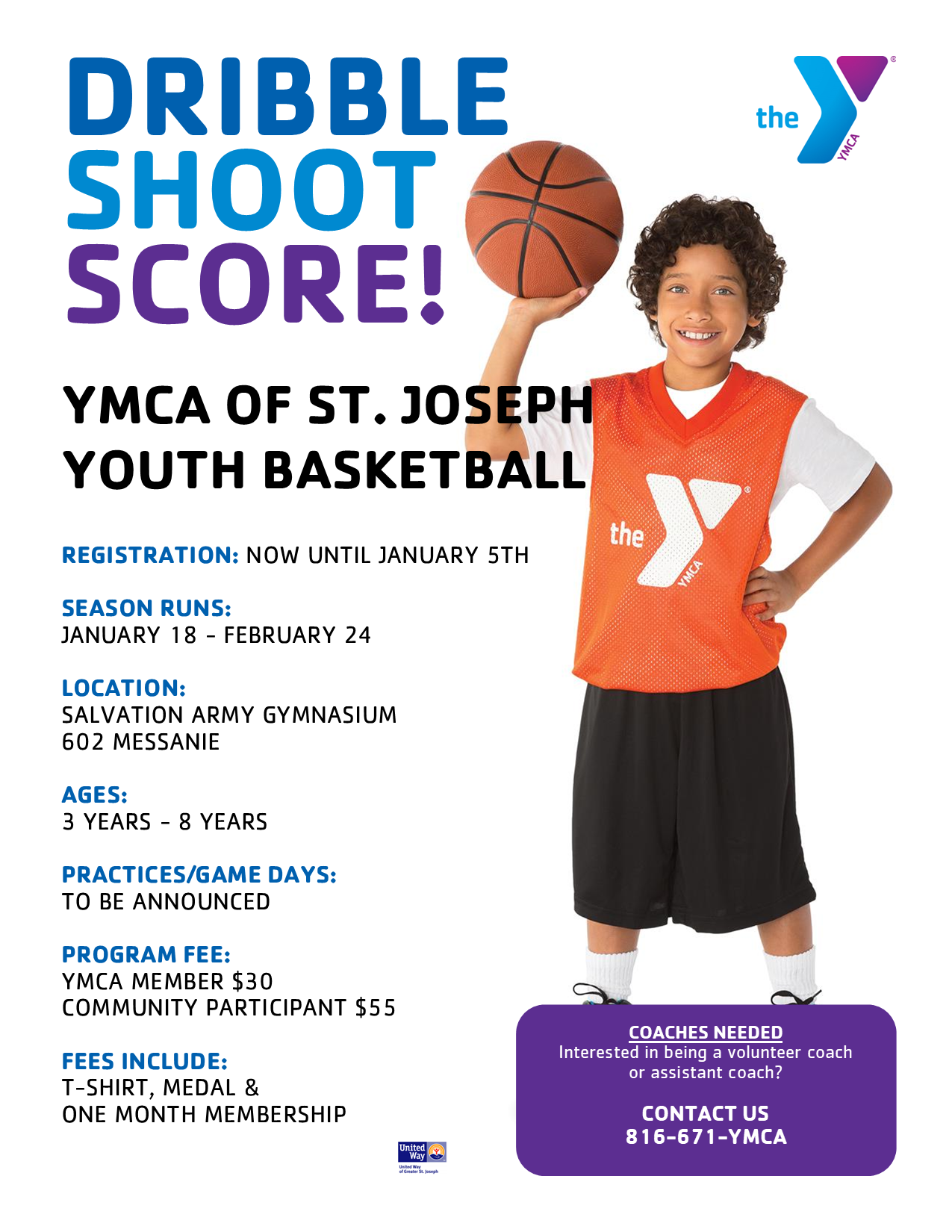 YMCA Youth Sports Registration Form