Membership Categories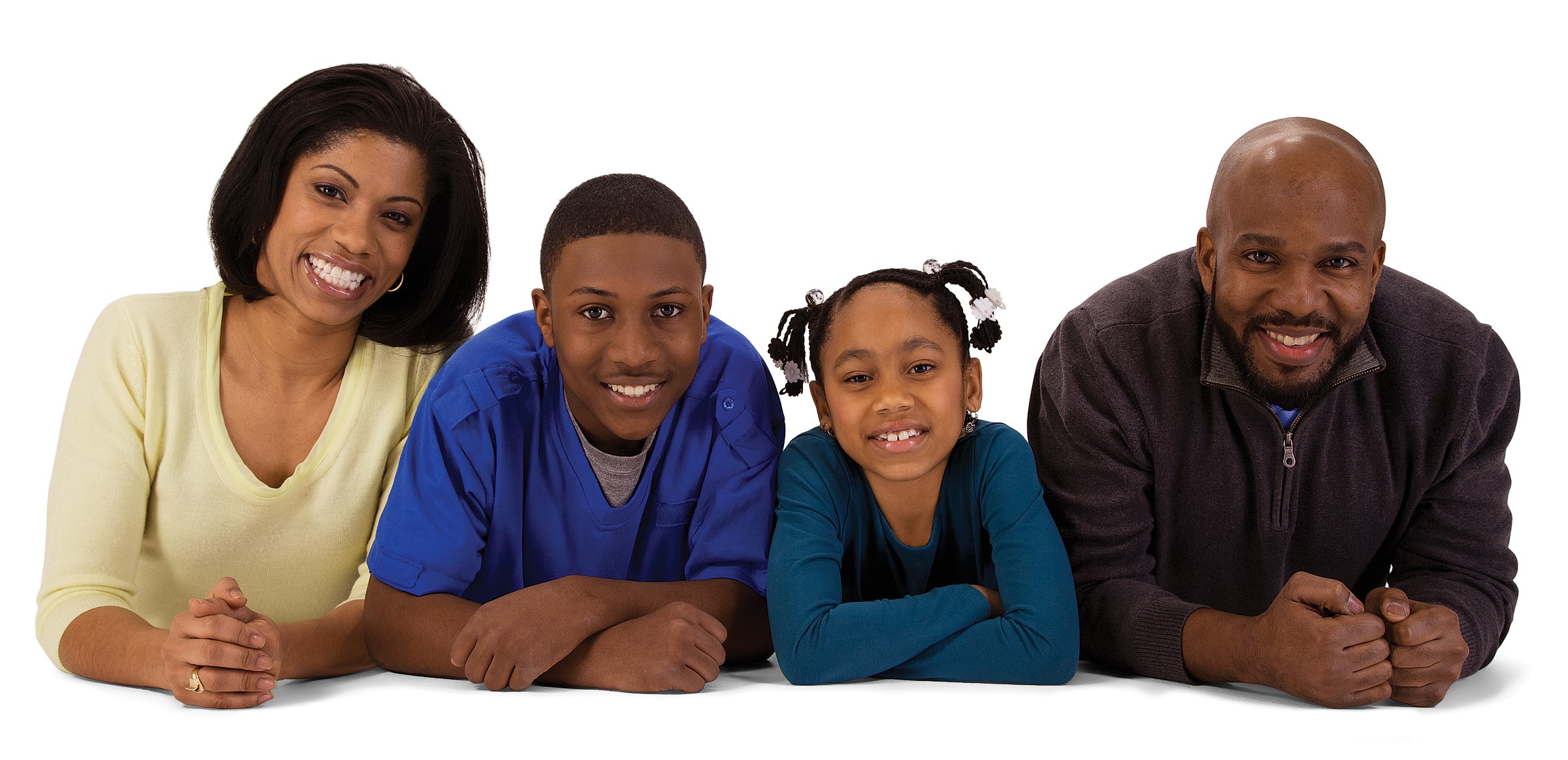 The YMCA has always been a great fit for everyone and every family. Our Membership For All Pricing takes your household income into account when determining your membership rate. Therefore, a YMCA membership is now more affordable than ever. Contact the YMCA for your membership rates.
Must bring proof of income at time of sign up!
---
Facility Membership Categories
HOUSEHOLD
Membership for two adults living in the same household with dependent children. You must show income for anyone living in the household.
ACTIVE OLDER ADULT HOUSEHOLD
Membership for households where two adults in the home are age 50 and older. This membership may include dependent children residing in the home.
HOUSEHOLD COUPLE
Membership for households where there are two adults in the home wanting a membership.
ADULT
Membership for an individual between the ages of 26 and 49.
ACTIVE OLDER ADULT
Membership for an individual age 50 or older.
SINGLE PARENT
Membership for one parent and dependent child or children.
YOUNG ADULT
Membership for individual ages 18-25, based on their income.
TEEN
Membership for an individual ages 13-17.
YOUTH
Membership for one person age 12 or under. Parent MUST be present at the time of enrollment.
To see what your monthly payment would be click here.
---
Payment Options
We offer flexible payment options. Pay for one year in full or pay month-to-month using our easy bank draft service (we only accept checking, savings, or credit card for automatic monthly payment).
We also accept MasterCard, Visa, American Express and Discover, as well as cash and check.

Membership fees are non-refundable.
Cancellation/Change Policy
We require a 30-day written notice on cancellation of membership. A 30-day written notice is required to change any information on your account which includes cancellation of the account.
The YMCA reserves the right to cancel classes with insufficient registration. In the event that the YMCA cancels a class, full refund or credit will be issued. Credit will be issued from the date of cancellation.
If you need to cancel your program participation, a prorated credit toward another YMCA activity will only be given for medical reasons, but not after completion of 50% of the class.