Early Child Care/Pre-School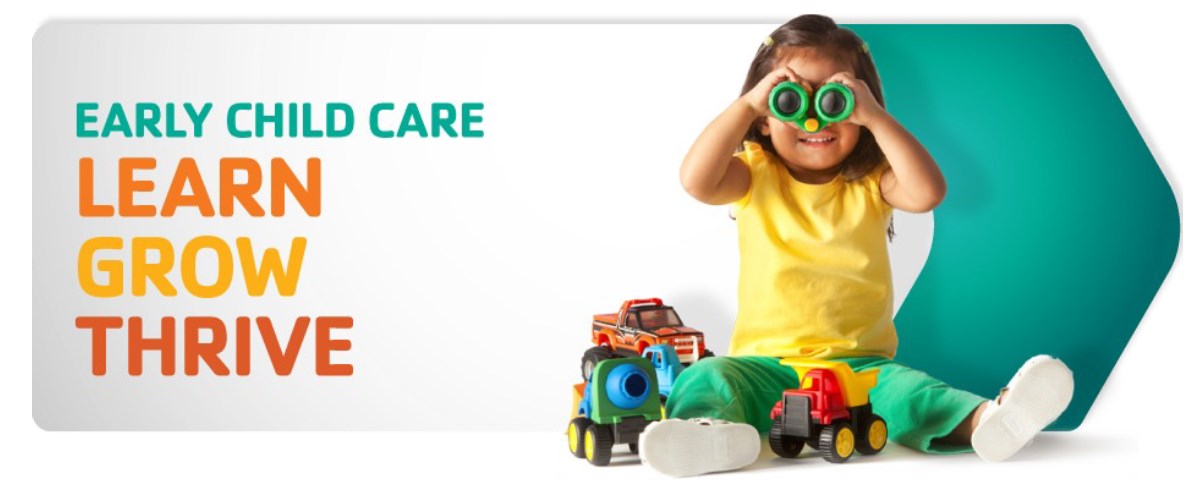 Community need to be addressed: Children's participation in pre-kindergarten contributes to success in elementary, secondary and post secondary education which ultimately impacts career opportunities. This recognizes that early childhood learning and services are key strategies for educational success, workforce development, and economic vitality. Increasingly, business leaders, who depend on skilled workers and consumers with the spending power that good education brings, are recognizing early childhood development as a bottom-line issue.
To meet these challenges over time and to reduce the size of the challenge, we need to focus on early childhood development. What happens during the earliest years—the years BEFORE children start kindergarten - can strongly influence a child's success in school and in life. Research bears out what kindergarten teachers and others on the front lines have long known about the critical importance of early childhood development.
High-quality early child care supports long-term child development and is linked to higher vocabulary scores, math and language abilities, and success in school. The convenience of a "one stop shop" for working parents to provide for the care and education of their children is very important. Learning begins at birth and so should their education. When center-based care is of high quality, it enhances infants' and toddlers' cognitive development. As research has shown, brain development is at its peak for language, cognitive and sensory pathways within the first year of life.
Y's KIDS WORLD PRE-SCHOOL CENTER

4525 Downs Drive
St. Joseph, MO 64507

Operation Hours: 6:30 AM – 6:00 PM
Ages served: 2 yrs & potty trained Pre-school (2-5 yrs)

SPACE IS LIMITED!
FREE COMPLIMENTARY MEMBERSHIP WITH FULL TIME ENROLLMENT!!

MWSU CAMPUS - (816) 271-4462